Gates >> Telescopic Sliding Gate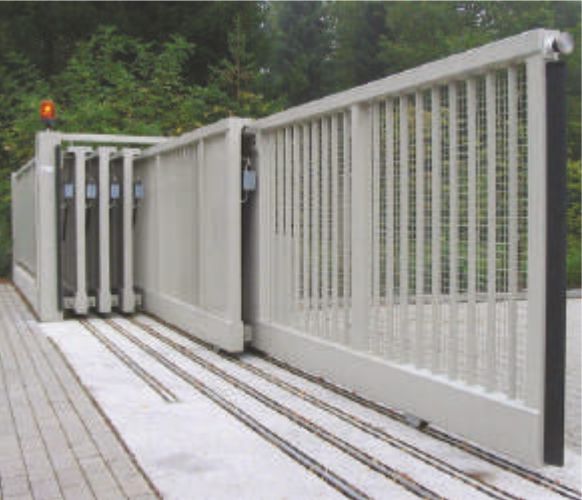 Telescopic sliding gates are ideal for sites where maximum opening is required and back space is restricted due to structural conditions.
The gates are Fabricated with multi leaves which makes it possible to achieve maximum clear opening as compared to conventional sliding gate.
These gates have extremely robust fabrication with high level of security makingthem suitable for mostapplications.
All basic components of gates such asguide brackets, guide rollers, bottom rail, wheels, bearings, limit stop etc are of highest quality standards which ensures very goodstability.
Download Brochure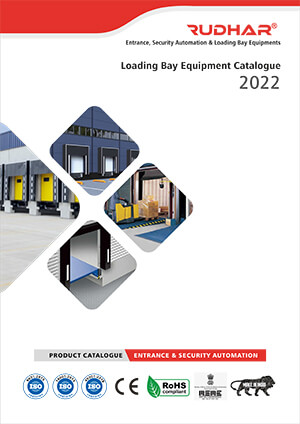 Enquire Now >>