Rolling Shutter >> Aluminium Rolling Shutter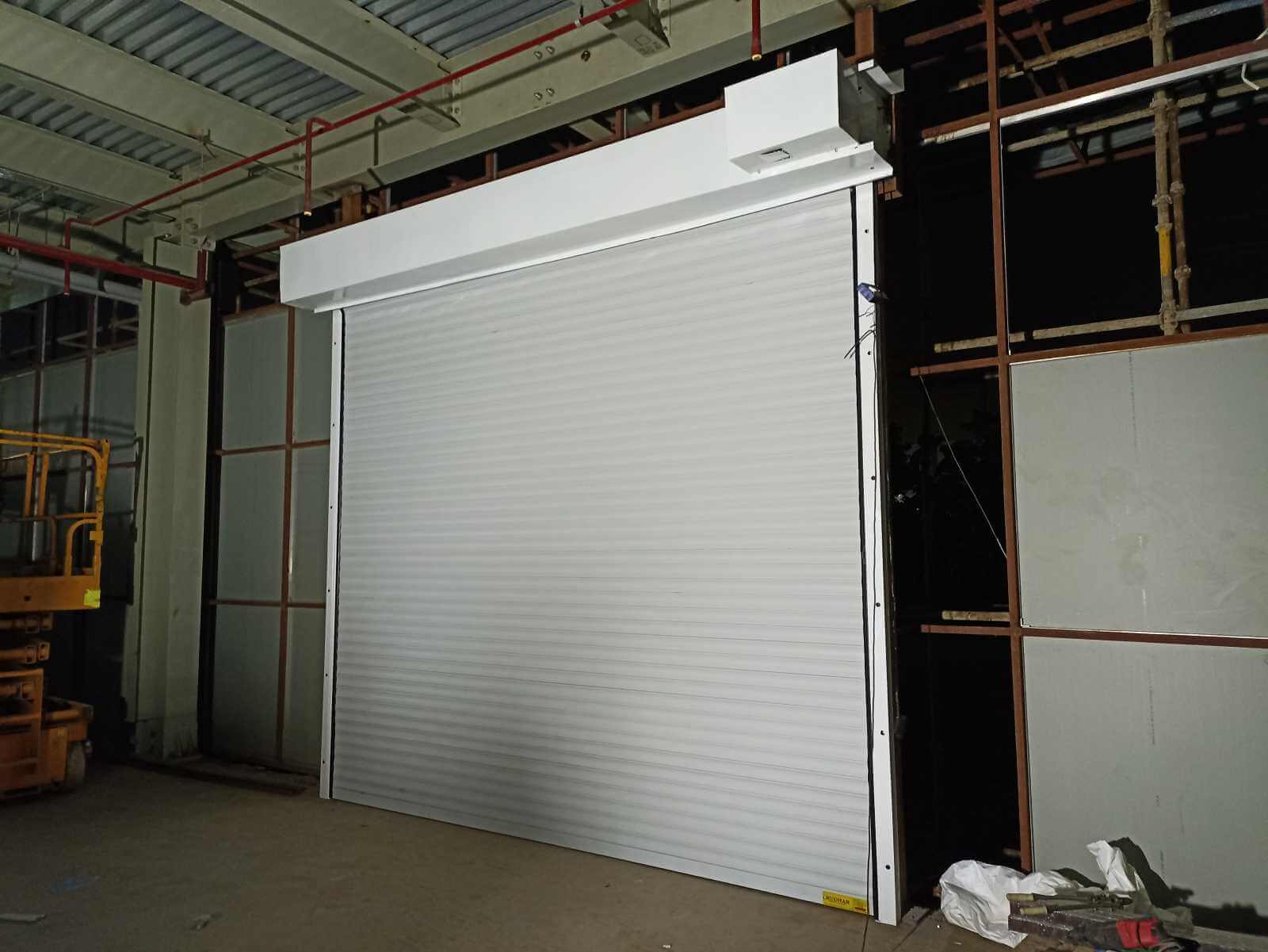 Aluminum roller shutters made from proprietary double-walled extruded aluminum profiles offer durability, efficiency and functionality while being lightweight and strong. Aluminum roller shutters can be installed in areas where they would be exposed to everyday weather conditions as they are corrosion free.
Aluminumshutters has good insulation and are available in both insulated and non-insulatedvarieties.
They are simple to operate with a single push button and are made of high- quality raw materials for long-lastingperformance.
Aluminumis lightweight but is known as a very strong material forusage.
The rolling shutters are simple to maintain and reasonablypriced.
They are available in a variety of colors, sizes, coatings, and designs to meet the client's basic needs. They also give them more options from which to choose.
It has a sound structure and can withstand normal wear and tear, corrosion, dirt, andrain.
The shutter also includes a chain drive or hand crank for manual operation during poweroutages.
They manufacture shutters using innovative technologies for energy efficiency andautomation.
Aluminiumrolling shutters are a popular choice for both residential and commercialprojects.
They are available in a variety of configurations, including the single wall, double wall, perforated, and grilles, to provide additional protection for your garage.
Download Brochure
Enquire Now >>