Barriers >> Flap Barrier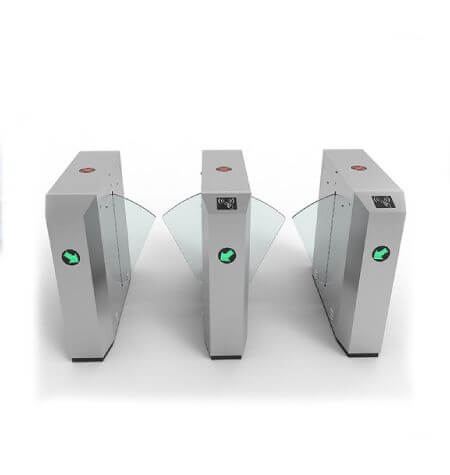 Flap barriers are mainly used where there is a high level of passenger traffic, such as in subways, exhibition centers and pedestrian entrances. The input device can be any according to customer's requirements.
The Flap Barrier combines characteristics such as high performance, user acceptance, comfort, attractive design and different security levels to prevent unauthorized access. Pedestrian protection was also considered.
Download Brochure
Enquire Now >>