Loading Bay Equipment >> Overhead Sectional Door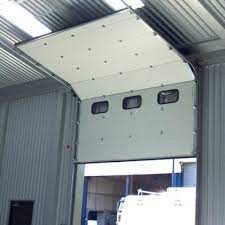 Our industrial Sectional Doors are the perfect solution for commercial and production facilities. They have heavy duty design and can be adapted to any existing structure.
Special Technologies ensure the doors have a long service life and operate without faults. The doors have special structural elements which increase their reliability and durability.
Our industrial doors are produced with latest Technologies in the production, which means they have excellent performance and technical characteristics.
A reliable seal system in industrial doors ensures increased thermal insulation. Our doors help to maintain temperature control and reduce heating costs,especially in winter.
Our industrial doors are designed for heavy use and a long service life,that is why we use only high quality material,ultra-strong alloys and paint materials from the leading manufacturers of the World.
Our doors are comprised of special sandwich panels which have a foamed poly-urethane core,which is an advanced high quality insulating material.
The 40 mm thick panels are suitable for use is any weather conditions.Steel reinforcements used in the hinges provide greater joint strenght and increase the rigidity and break resistance of the doors.
Download Brochure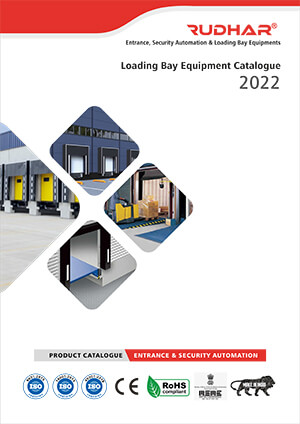 Enquire Now >>