Rolling Shutter >> Grill Rolling Shutter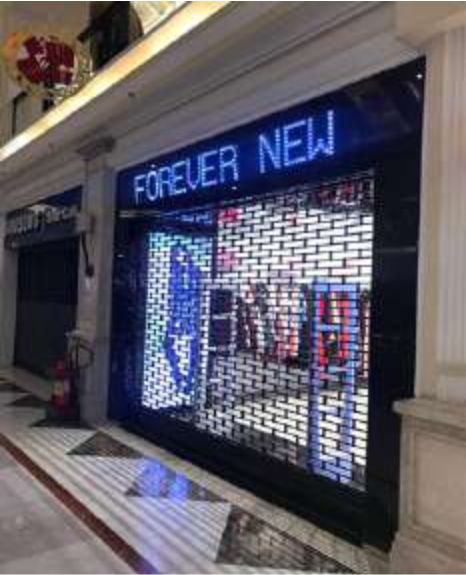 These Grill rolling shutters can be used in showrooms, shopping malls, and in many more places as a displaywindow.
This grill rolling shutter will provide you optimal protection without sacrificing visualaccess.
This grill rolling shutter will also help to circulate air, without anydisturbance.
Steel, steel punched shutters and grill rolling shutters in different patterns are available.
Our shutters are made of high-grade metals that guarantee long-term functionality.
The door's lower profile is fitted with extra stiffeners to give additional strength.
Our shutters are built withhigh-performance motorsand intelligentcontrols.
Download Brochure
Enquire Now >>