Gates >> Cantilever Sliding Gate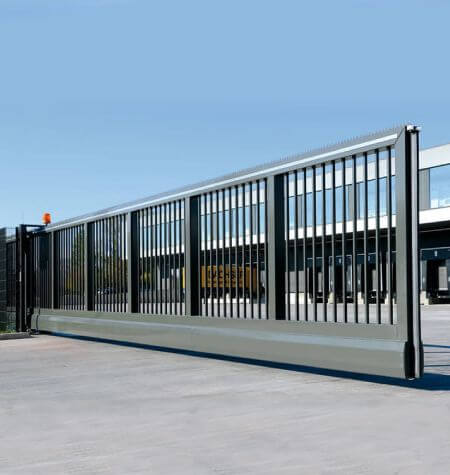 Cantilever Sliding Gates are also known as hanging gates or trackless gates as they use concealed mechanical bearings instead of wheels for its operation and the entire Gate is balanced on two hangers eliminating the need of a track. They operate on concealed mechanical bearings instead of wheels which reduces the maintenance cost. The self-supporting cantilever gate is a collaboration of efficient manufacturing, design, and European technology.
The advantage of using cantilever sliding gates is that they have no ground track or foundation in the roadway hence ideal for road surfaces which are uneven or sloping and vehicle does not experience anybumps.Gate is not prone to getting blocked by leaves or dirt hence reduced maintenance.
Smooth, quiet operation due to no supports at the bottom of thegate.
Low maintenance due to self-lubricatedwheels.
Download Brochure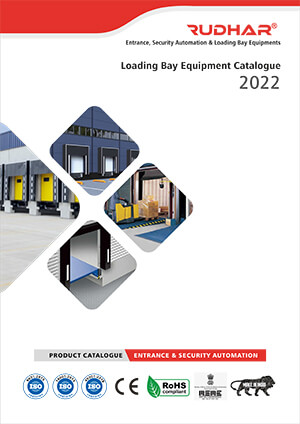 Enquire Now >>