Gates >> Retractable Gate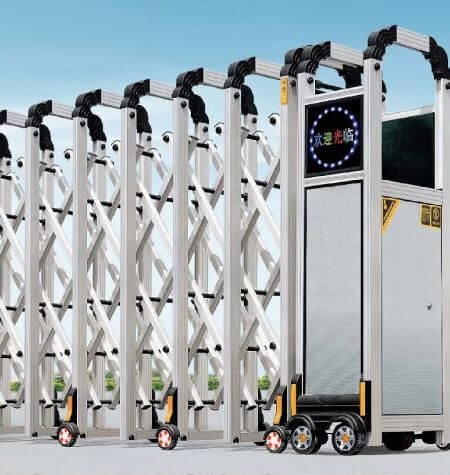 Eliminate the need to designate a sliding storage zone.
Gates made from high strength aluminiumalloy & mounted with sparkling silver, stainless steel, plasticplates.
Any drift sand or stone accumulated due to wind and rain will not affect the normal operation of gates.
Equipped with anti-crash intelligent infrared double detectors enable gates to automatically retract when a person or object is detected ensuringsafety.
Download Brochure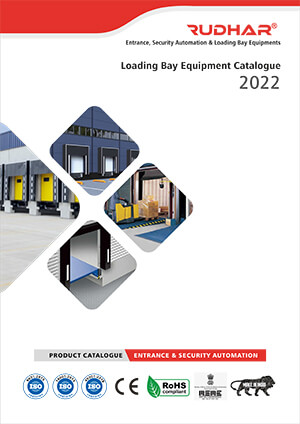 Enquire Now >>