Rolling Shutter >> Gear Operated Rolling Shutter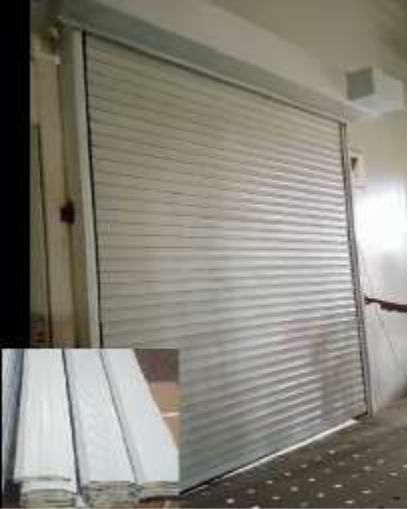 Manual Gear operated type Rolling Shutters Very useful and effective for warehouse, malls and industrial premises we are capable of manufacture many designs and finest quality our working method like excellent workmanship, high quality material, perfect sizes and attractive designs also it's acquire low maintenance cost.
Roller shutters are a type of doors typically used for shops and businesses. The specification of the roller shutter should meet the customer's requirements. Here I try to give general information about roller shutters and their materials, methods of fastening and other details. Metal roller shutters must comply with IS: 6248. Roller shutter accessories must conform to specifications and approvals and be suitable for attachment to the specified location i.e. outside or inside; above or below the lintel or between the posts of the opening.
Download Brochure
Enquire Now >>